I progetti eTwinning attivati presso il nostro istituto
Da qualche anno la nostra scuola sta collaborando a progetti eTwinning  per avvicinare i nostri studenti e lo staff agli istituti di altri paesi europei. I progetti eTwinning hanno dato la possibilità agli studenti  e agli insegnanti di allargare i propri orizzonti sulle nuove tecnologie e sulla comunicazione, confrontandosi con studenti e docenti delle altre nazioni europee.
"IYPT 2019" International Year of The Periodic Table
The United Nations has designated 2019 as the international year of the periodic table of chemical elements. The year will coincide with the 150th anniversary of the table's creation by Dmitry Mendeleev. The International Union of Pure and Applied Chemistry (Iupac), has proposed, to celebrate the periodic table in 2019 coinciding with its centenary.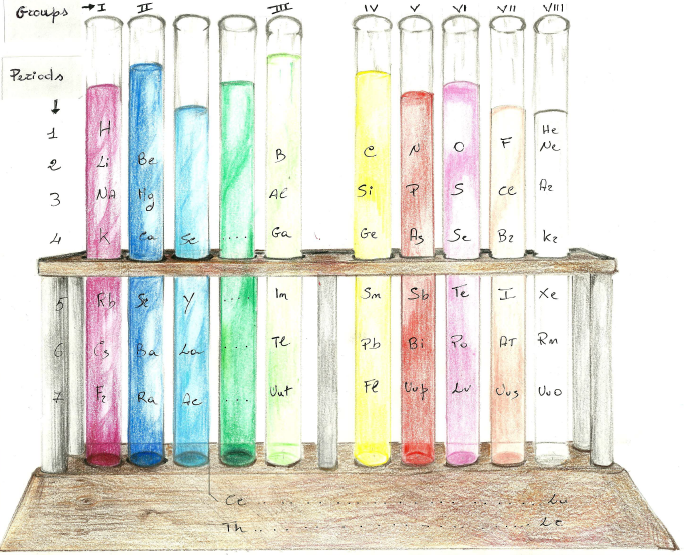 Partners of the project:
IES Iturrama, Pamplona/Iruña – Spain
Lycée Professionnel de Balata, Métiers du Bâtiment Travaux Publics – Matoury, France
Lycée Freppel, Obernai – France
İbn-i Sina Ortaokulu, Çukurova –Turkey
Lycee Jean Moulin, Langon – France
SAGE: Solutions Against Greenhouse Effect (Erasmus + Year 1).
Global warming and climate change are realities clearly established by scientists. Unfortunately, these facts are disputed by some in the media and on the internet via social networks in particular, without any scientific basis. It's essential to implement action in order to raise awareness about this problem among young people. Thus, it is necessary that they understand that global warming is mainly due to greenhouse gas emissions related to human activities. One of the main sources of greenhouse gas emissions is transportation: travel to school, work, to access different services or hobbies, etc. Thus, the first part of this Erasmus+ project will consist of an analysis of the problem. We'll do some statistics of the temperature and rainfall in the different countries over many years. We'll do experiments about greenhouse effect and measure greenhouse gas emissions. We'll also make the pupils understand how to compensate these emissions.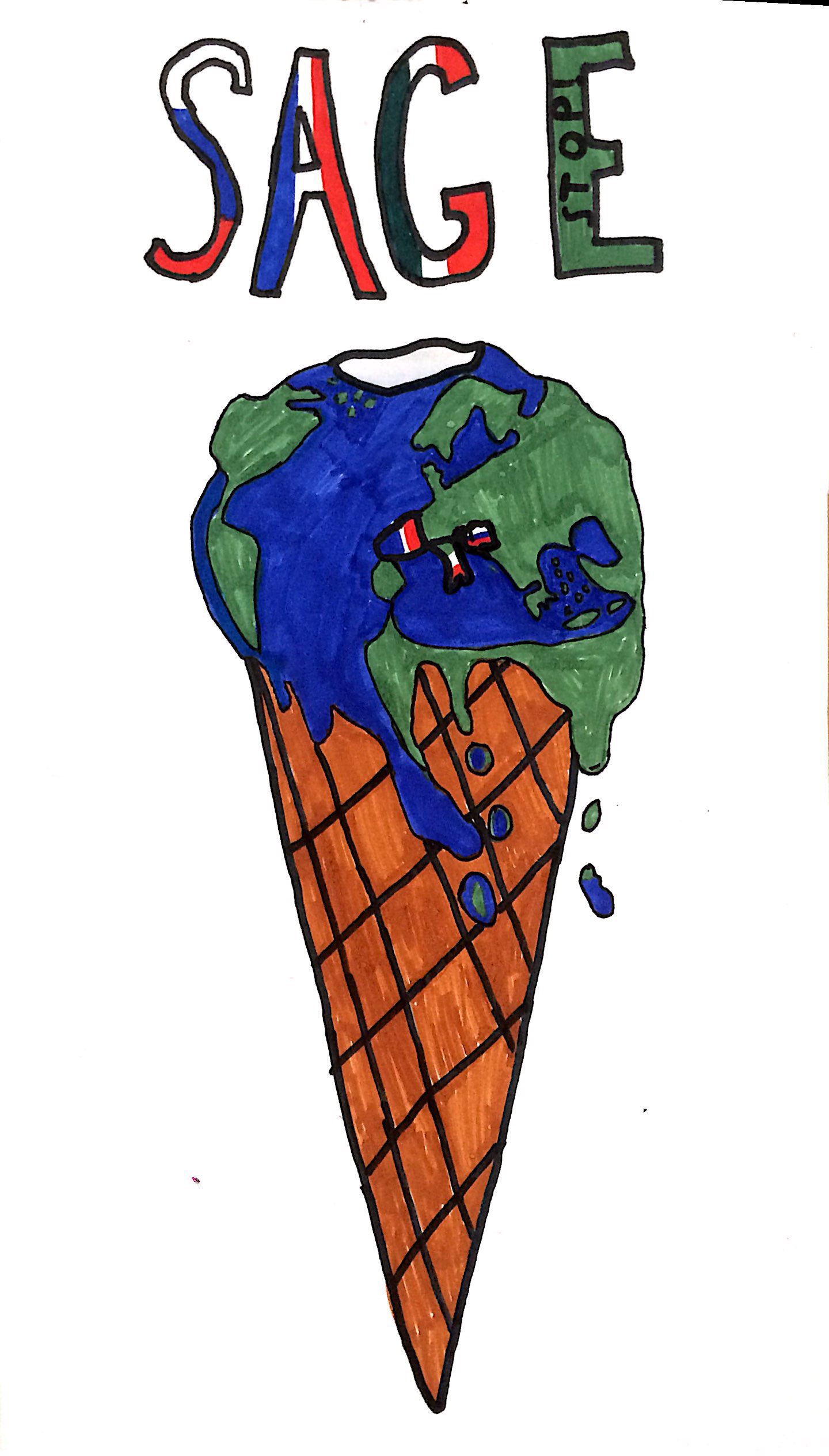 Partners of the project:
Lycée Saint-Cricq Pau – France
OS Preska Medvode – Slovenia
European Science: looking back in history
This project is about the history of science. During the project we are going to use interactive tools to work together such as Google Drive, Padlets, Genial.ly and others. Students are going to learn to plan some activities and show them on twinspace where they are going to have the opportunity to exchange experiences carried out in each school related to the topic of the project. We are going to use English as the language of communication, in this way they are going to improve their English skills and their scientific knowledge.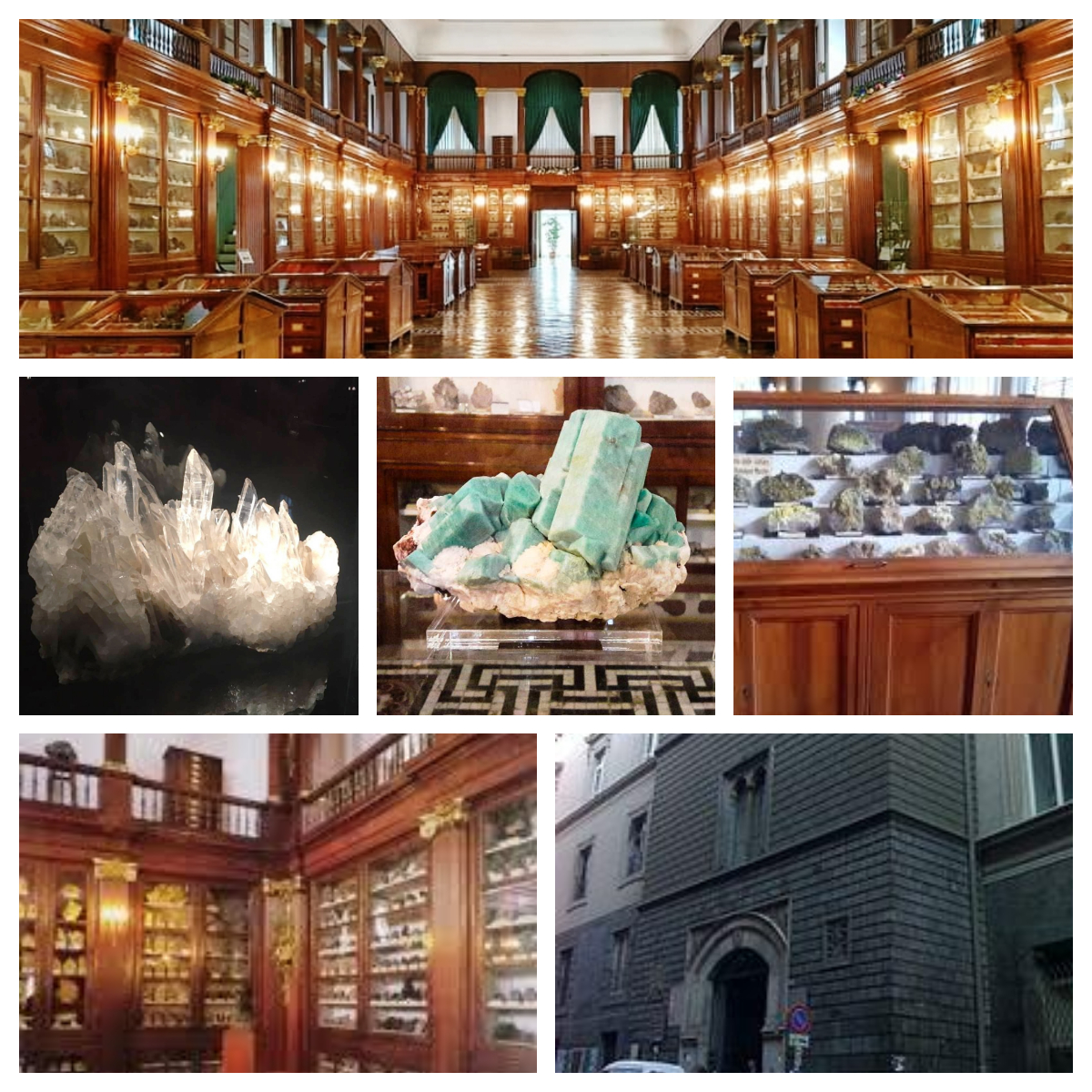 Partners of the project:
Liceo Statale "P. Calamandrei", Napoli – Italy
IES Iturrama, Pamplona/Iruña – Spain
Light is life
The topic of light will be investigated in every possible aspect:
Chemical: Photochemical reactions
Biological: The importance of photosynthesis for all living things. Investigations into photosynthesis.
Physical: refraction and reflection of light and electromagnetic waves, light
Mathematical: description of the Mathematical Model of refraction
Environmental :Light and green houses, – Light pollution
Artistic:Light and Shadow

Partners of the project:
31st General Lyceum Thessaloniki – Greece
3rd General Lyceum Ioannina – Greece
ISIS R. Foresi Portoferraio – Italy
Art High School Sibiu – Romania
Let's take a look at our cities from a scientific point of view.
Planning is all about motivating students to learn.  The main goal of our project is in order to educate students to make them responsible citizens through  investigating the environment where they live.
The project links Biology, Chemistry, Math, Physics  and Geography  and connects scientific topics of the syllabus with daily life. During the project the students will collect information on volcanoes, rivers, lakes, flora and fauna, museums ……. of their environment.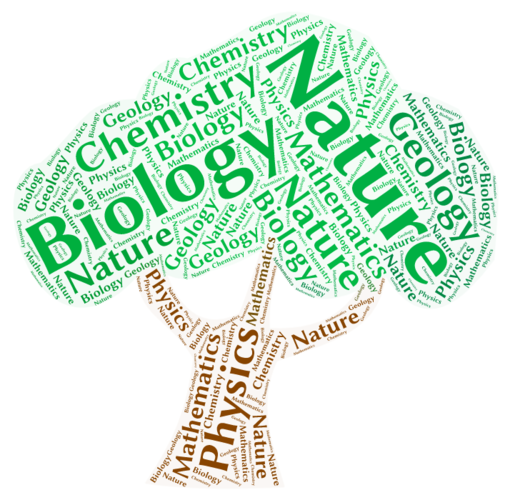 Partners of the project:
İskitler mesleki ve teknik anadolu lisesi Ankara – Turkey
Gazi mesleki ve teknik anadolu lisesi Ankara – Turkey
Liceo scientifico classico linguistico P.Calamandrei Napoli – Italy
IES Benejúzar – Spain
Safer Internet Day Al
To be safe on the Internet is a challenge for every second.
Millions of students are exposed to a great risk with only one Click.
Through distribution networks and collaborative eTwinning, workshops, games, discussions, contests, articles, information, information leaflets students must be aware of the dangers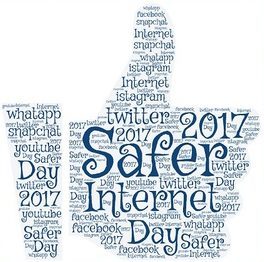 Partners of the project:
Gjimnazi i Ri, Vlore – Albania
4ο ΓΥΜΝΑΣΙΟ ΠΕΤΡΟΥΠΟΛΗΣ Πετρούπολη – Greece
LGT Condorcet Belfort – France
Liceo Scientifico G Berto ViboValentia – Italy
Atatürk ilkokulu Meram – Turkey
CLIL & STEM
Raccolta di lezioni STEM utilizzando la metodologia CLIL.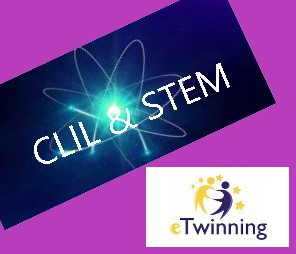 Partners of the project:
ISIS R. Foresi Portoferraio – Italy
Space Adventures
Astronomy project about our Solar system and exoplanets. Within this project we will use technology we already have in schools: Drones and tablets for coding and also other interactive tools for common work such as Google Drive, Padlets, Triciders and others.
Students will also learn from each other about their countries. As we will use English as our language of communication they will also practise language skills.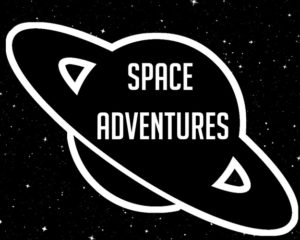 Partners of the project:
Lycée Saint-Cricq Pau – France
XXI Liceum Ogólnokształcące Warsaw – Poland
OS Preska Medvode – Slovenia
SCIENCE IS FUN!
Fun has a positive effect on motivation levels, determining
what we learn and how much we retain. Learning isn't a one-off event. It requires repetition and dedication. If the experience is fun, learners will stay curious and keep coming back for more. If the learning isn't fun, it won't be effective. That's not just a sneaking suspicion – it's cold, hard, scientific fact.
The aim of this project,  is to show our pupils, that science can be fun and very interesting in their daily lives.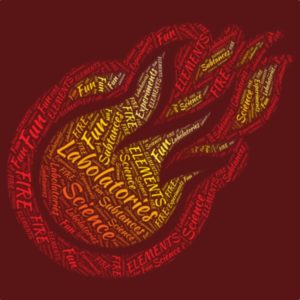 Partners of the project:
IESO Pedro de atarrabia Panplona – Spain
IESO Pedro de Atarrabia DBHI Villava – Spain
The great power of life.
The main purpose of the project will be to attract students' attention to the value of biological diversity, in order to widen their horizons in the scientific field and at the same time to understand that diversity is the great power of  nature.
The students will be split up into small transnational groups to address the study of different types of insects and they will describe their life cycles, their body structures and their environments.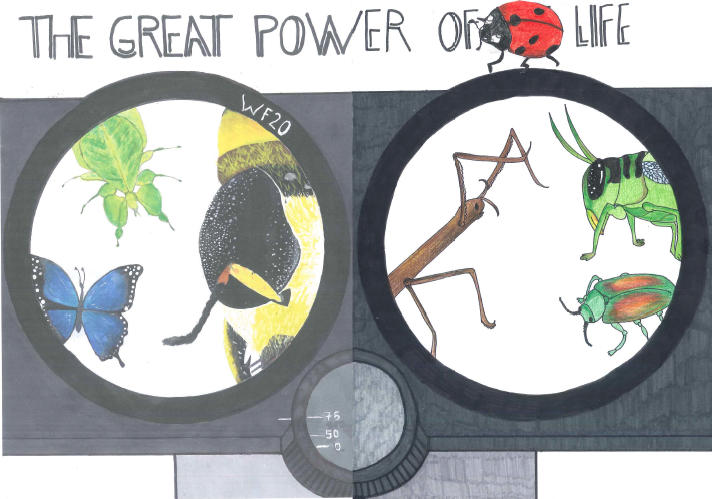 Partners of the project:
IES Benejúzar – Spain
Formazione e pratica sul Twinspace – Training and practice on Twinspace
Approfondire l'utilizzo del TwinSpace per i nuovi iscritti e per tutti coloro che avvertono il bisogno di testarne tutte le funzionalità e le potenzialità. Deepening the use of the TwinSpace for new members and for all those who experience the need to test all functionality and potential.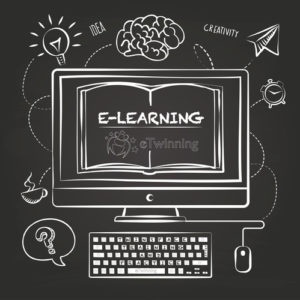 Partners of the project:
Scuola Primaria Paritaria "San Tarcisio" di Ercolano (Na) – Italy
IISS "Della Corte-Vanvitelli" Cava de' Tirreni (SA) – Italy
ISISS G.B. Novelli Marcianise (NA) – Italy
IPSSAR "I. Cavalcanti" Napoli – Italy
Istituto Comprensivo Tommaso Anardi Scafati (SA) – Italy
Premi e riconoscimenti
Il nostro istituto ha ottenuto i Quality Labels per i progetti etwinning presentati da alcuni docenti della scuola.
Inoltre siamo stati insigniti del riconoscimento "Move2Learn, Learn2Move", dal team Move2Learn della Commissione Europea, ottenuto grazie al progetto "Let's take a look at our cities from a scientific point of view".
Progetto FIKI